5 things to Know for Creating Better Design on Flexible Packaging
Many time we found that there are a ton of products on shelf which are different items or even different brand especially on flexible packaging. Once you have plan developing new product, most marketer have to work with development team with many stuffs to deal with. However, don't forget to more focusing on these 5 things that you may forget on it.
Clarity and conciseness
When you create design on packaging, first thing you must realize on What this product for? And Does this design have meaning of brand behind this? If you can understand and clarify on these, we can easier communication with your customers. Addition, conciseness is one of necessary key of design on flexible Packaging if we put too much detail on packaging, it may not let your customer look at in their eyes.
Regulation on packaging 
Sometimes we would like to use a nice wording to show how your products are good. However, some countries not allow company to describe or clarify product as what we would love to present. This is very serious issue for some countries and may refuse your product to import if you don't correct to follow that countries regulation because if we don't learn more on this issue, your company may lose a lot.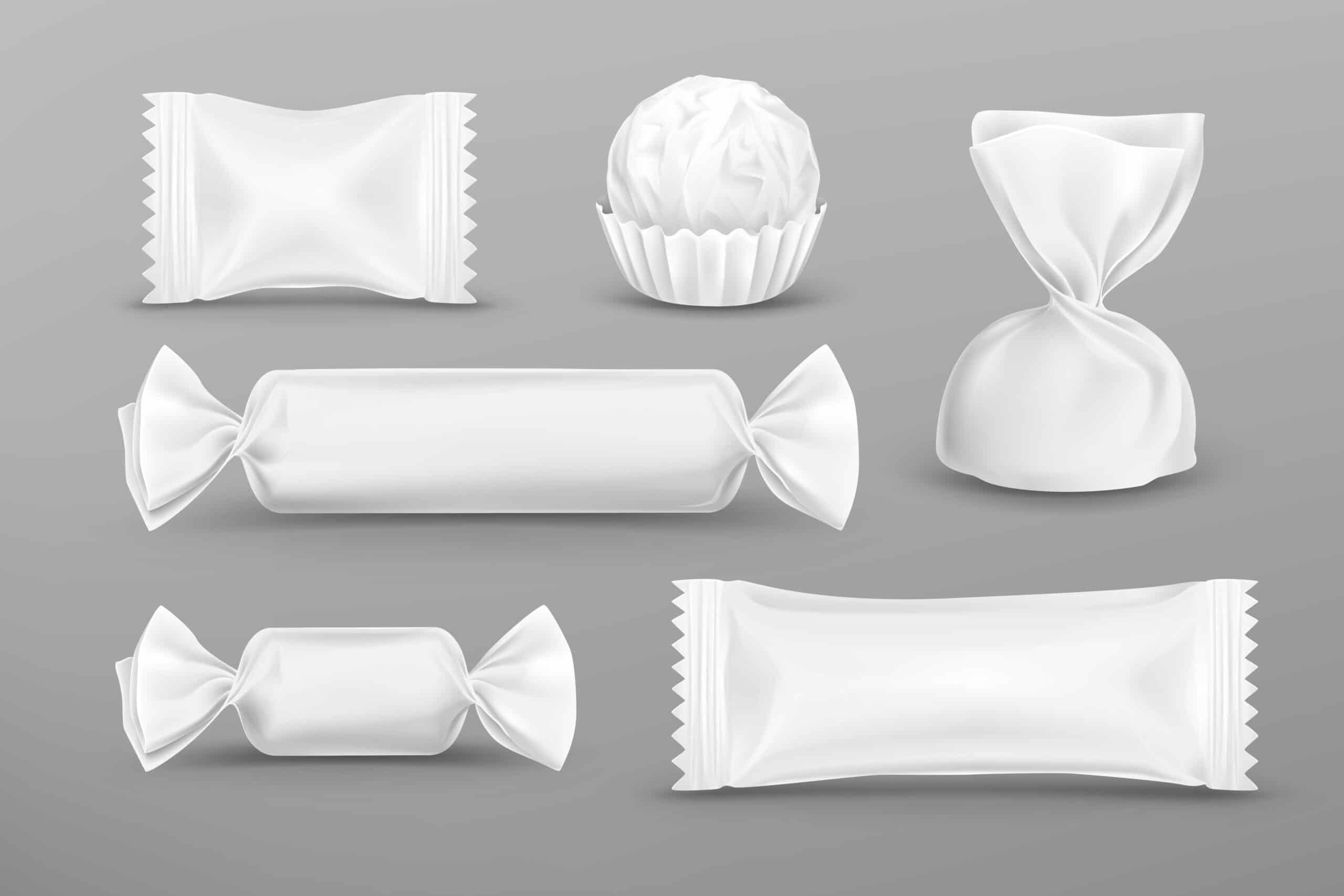 Practicality
Before making design on packaging you have to make sure that practicality deals with the actual shape we develop, size and functionality of the product container, not just designing label or bag. Because the more practical the product, the more sales it gets
Cut off
To save cost on your project you may realize on this because more design more colors mean more cost. Why we mention about cost. As you may know flexible packaging concerned printing and laminate film layer with difference size. so we have to make new cylinder for printing every new design. Most of flexible packaging factory will charge your company on cylinder making as 1 cylinder is 1 color and only you can use it. Thus, if you have too many colors on your design may mean that you have more cost.
Update design
Nowadays, trend always changes and consumers drive every market, including packaging. We all clear that change is not always a bad thing, especially when it means upgrading packaging designs to connect with new generation or new target market. To find out whether it's time for change de sign or not? You may question that does your current packaging still can compete with competitor? Or did your product still same or change something and are they still necessary? If we can find out some of these questions, you will know when will be time to update design.
Packaging design is one of factor can deliver both product originality and sales performance because packaging not only keep your content delivery to customer but also be last message a consumer sees and a last chance to convince them to buy your product. Thus, clarity and conciseness, regulation on packaging, practicality, cut off, and update design. These factors are significant for creating better design on your flexible packaging.