Why currently ready to eat meal in laminate pouch is more popular?
Ready to Eat Meal is food that can be eaten without reheated before serving because it has already cooked and pack into packaging and serve to us. Most popular packaging we may have seen are cans or retort pouch. However, it seems that laminate pouch is more popular because there are many advantages of retort pouch. Here are some reasons support this statement.
Laminate retort pouch is made from base film of advantage each property combines together and is then coated with an adhesive before bag making to be pouch. So we can create pouch with the characteristic close to the cans.
Retort pouch can print beautiful with more area comparing to cans. Additional, your design will be printed very nice on pouch which is advantage of flexible packaging.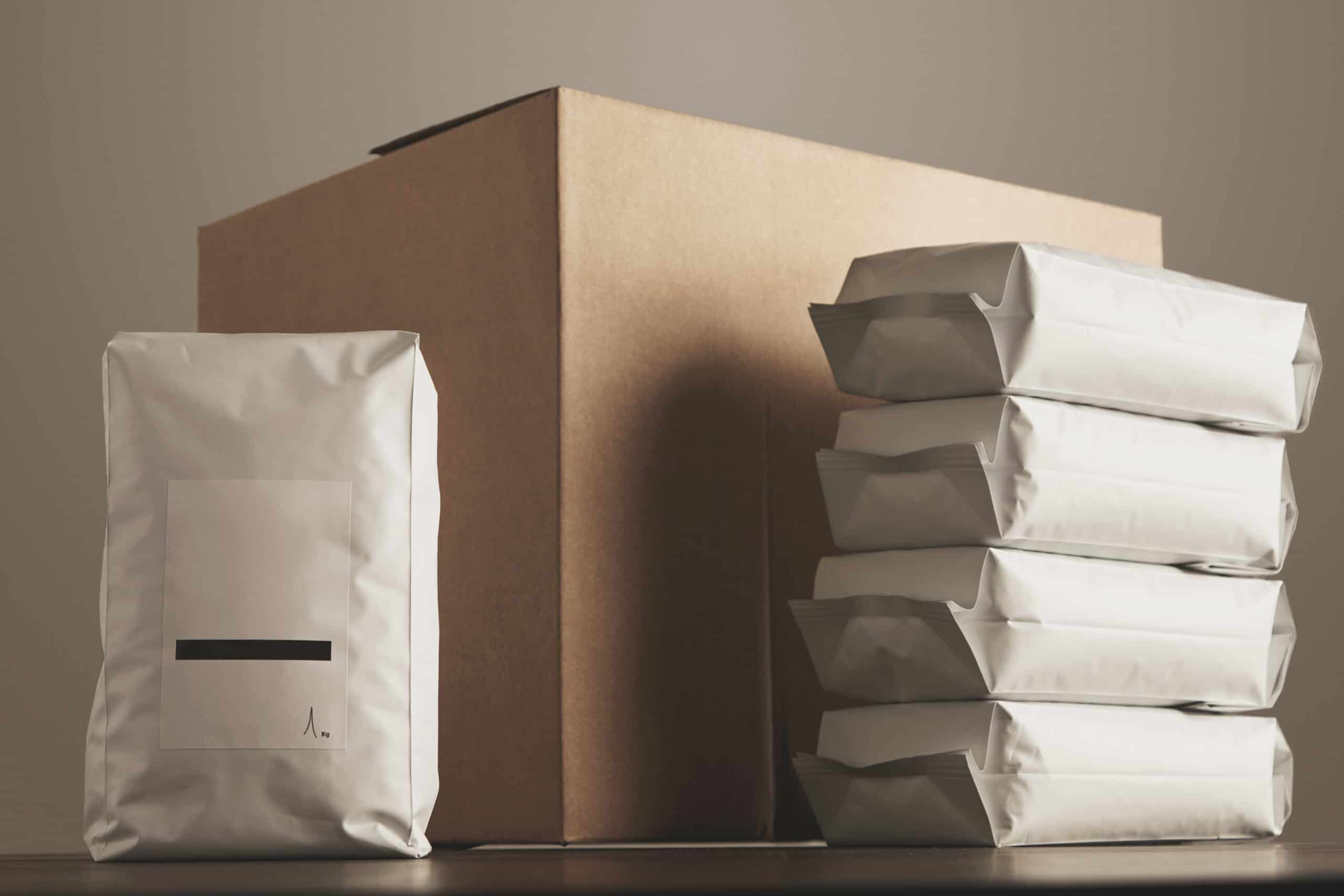 Retort pouch can easily manage space for storage and packing in carton better than packing cans in carton
Content was maintained throughout shelf life for 6 months – 2 years depending on your production process. The reason it can keep for a long time because food products are placed, sealed and sterilized at temperatures up to 121°C. The resulting product is then sterile and long shelf life-stable.
In the part of logistics retort pouch is lighter in weight. So net weight when calculating shipping cost is cheaper than cans. In addition, if such retort pouch falls to the ground, it may not cause damage same as the case with cans (dented cans), that may make consumer refused product for such reasons. However, because retort envelope is a flexible packaging type. Thus, it can be reducing this problem.